What will you learn?
What is Ansible and How it Works ?
Ansible Key primitives such as Roles, Inventory, Playbooks etc.
How to Setup an inventory of group of servers and configure ansible to manage those
How Write playbooks using simple Declarative YAML Code
How to Create Roles to Package and Distribute Modular, Code
How to use Vars and Jinja2 Templates to make Roles Reusable
How to save time by reusing ready made Roles from Ansible Galaxy
How to control execution flow with Conditionals and Iterators
How to use Magic Variables to setup Service Discovery
How to manage Multiple Environments and configure them differently

How to securely store sensitive information with Ansible Vault

How to build Application Deployment Strategy e.g. Rolling Update into Ansible Playbooks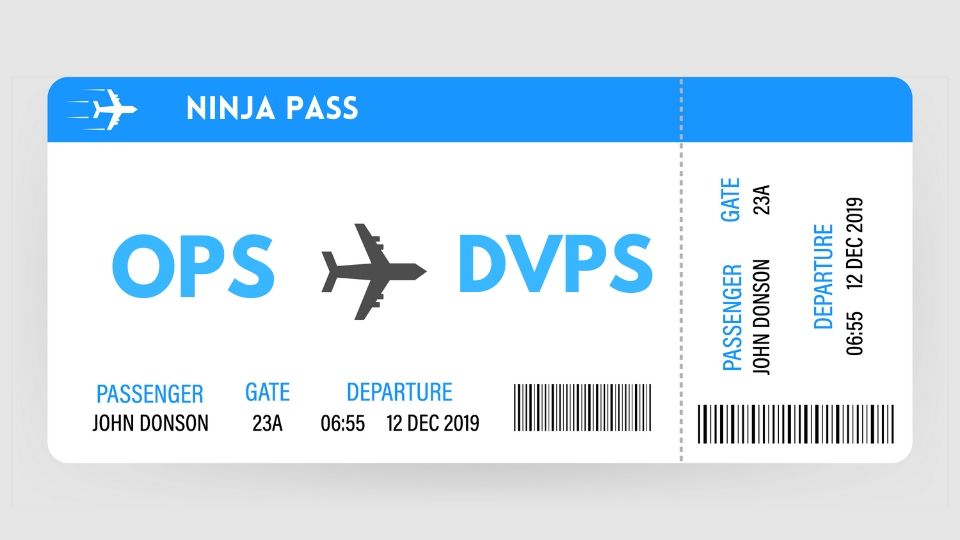 Attention Passengers !! The flight to Devops Mastery is ready for departure. Please proceed to the boarding gates with your NInja Pass now .............! A yearly Ninja Pass subscription is your ticket to get unlimited and unfettered access to all our in depth mastery courses along with real life like Projects ! Click on the button below to get started. And, if you want to enrol into just this course, use the Udemy Course button at the top of the page.