What will you learn?
Understand the need for a Container Orchestration System and Kubernetes Architecture
Learn how containers are scheduled and run as Pods, and how to design a Pod
Setup High Availability and Fault Tolerance with ReplicaSets
Deep dive into Kubernetes Service Networking. Load Balancing, Service Discovery, CNI etc.
Create and Deploy Release Strategies such as Rolling Updates, Blue/ Green, Canary, A/B Testing
Learn Kubernetes Storage Primitives and Dynamic Volumes Provisioning with StorageClasses and PersistentVolumeClaims
How to provide configurations with ConfigMaps and Secrets
Setup Name Based/Host Based Edge Routing with Ingress Controllers
Learn what is RBAC ( Role Based Access Control) Primitives
Auto Scale Infrastructure with Horizontal Pod Autoscaling
How to deploy Databases with StatefulSets
How to deploy Agents with DaemonSets
Kubernetes Monitoring Architecture and setting up Prometheus and Grafana Monitoring
How to use HELM v3 to Deploy Kubernetes Charts with Custom Properties
Segmenting Networks and Providing Access Control with Network Policies
Advanced Pod Scheduling Primitives such as Affinity, Taints and Toleration
How to deploy HA Kubernetes Cluster in Data Center with Kubespray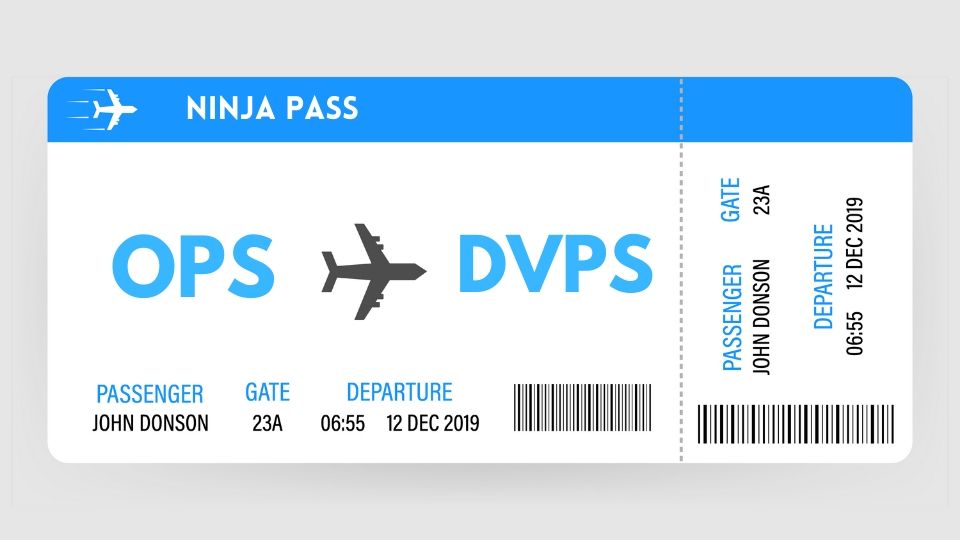 Attention Passengers !! The flight to Devops Mastery is ready for departure. Please proceed to the boarding gates with your NInja Pass now .............! A yearly Ninja Pass subscription is your ticket to get unlimited and unfettered access to all our in depth mastery courses along with real life like Projects ! Click on the button below to get started. And, if you want to enrol into just this course, use the Udemy Course button at the top of the page.